Premiul lui Andrei
Andrei Pungovschi, un prieten bun și un jurnalist excepțional, a câștigat un premiu la ediția de anul ăsta a concursului Pictures of the Year (secțiunea sport). Fotografia e făcută anul trecut la un concurs de triatlon în Seattle, pe când Andrei era într-un stagiu la Associated Press. Înainte de AP, Andrei a fost într-un program de master la Missouri School of Journalism.
Acum lucrează pentru Mediafax, dar îi puteți vedea fotografiile și în Esquire.
Ce știe Andrei să facă e să spună o poveste în imagini – fotografie narativă dacă vreți. Andrei petrece uneori zile întregi cu un subiect și îi observă acestuia viața pentru a putea alcătui o poveste. Dacă vreți să învățați să faceți așa ceva, Andrei predă începând din martie două cursuri la Centru pentru Jurnalism Independent – fotojurnalism și fotoreportaj.
Fotografia de la POYi.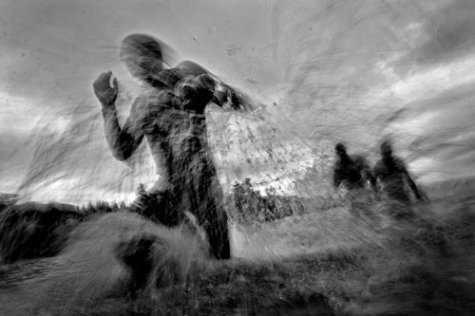 February 19, 2008 | Filed Under
Cursuri
Comments