The Decemberists ÅŸi poveÅŸtile muzicale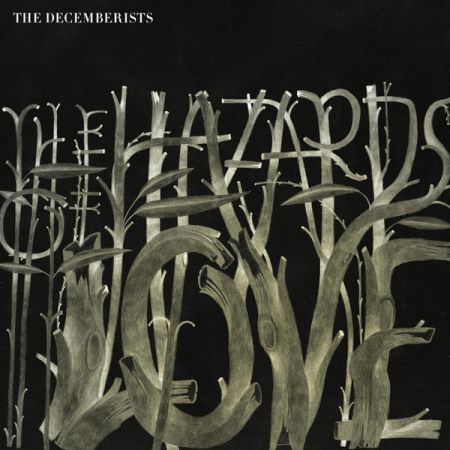 Astăzi se lansează oficial noul album The Decemberists, The Hazards of Love. Da, The Decemberists e formaÅ£ia mea preferată, dar ăsta nu e singurul motiv pentru care citiÅ£i acest post. The Decemberists spun poveÅŸti în cântecele lor – de cele mai multe ori triste ÅŸi populate de personaje dintr-un trecut nedefinit, aproape picaresc.
Albumul precedent, The Crane Wife, a fost inspirat de o poveste japoneză de dragoste dintre un bărbat sărac şi femeia care-l îmbogăţeşte ţesând haine scumpe din propriile pene (ea fiind de fapt cocorul rănit pe care bărbatul îl tratase la un moment dat). The Hazards of Love spune povestea arhetipală de dragoste interzisă dintre Margaret şi William şi forţele care încearcă să-i separe.
Dacă n-aÅ£i ascultat/văzut The Decemberists, puteÅ£i începe cu "O Valencia" ÅŸi "Sixteen Military Wives" ÅŸi apoi puteÅ£i trece la un concert întreg, înregistrat de NPR săptămâna trecută la SXSW 2009:
Comments